I build my ideas #4 - 06/23/20
Letters, Apple betas, lil widgets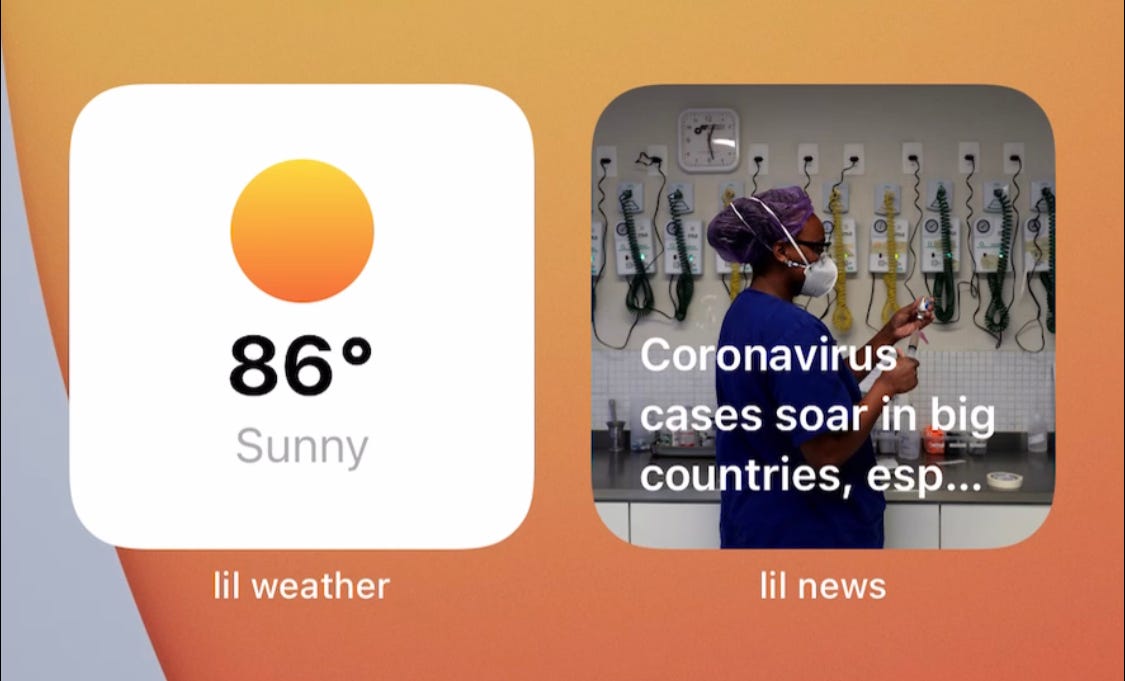 ---
Letters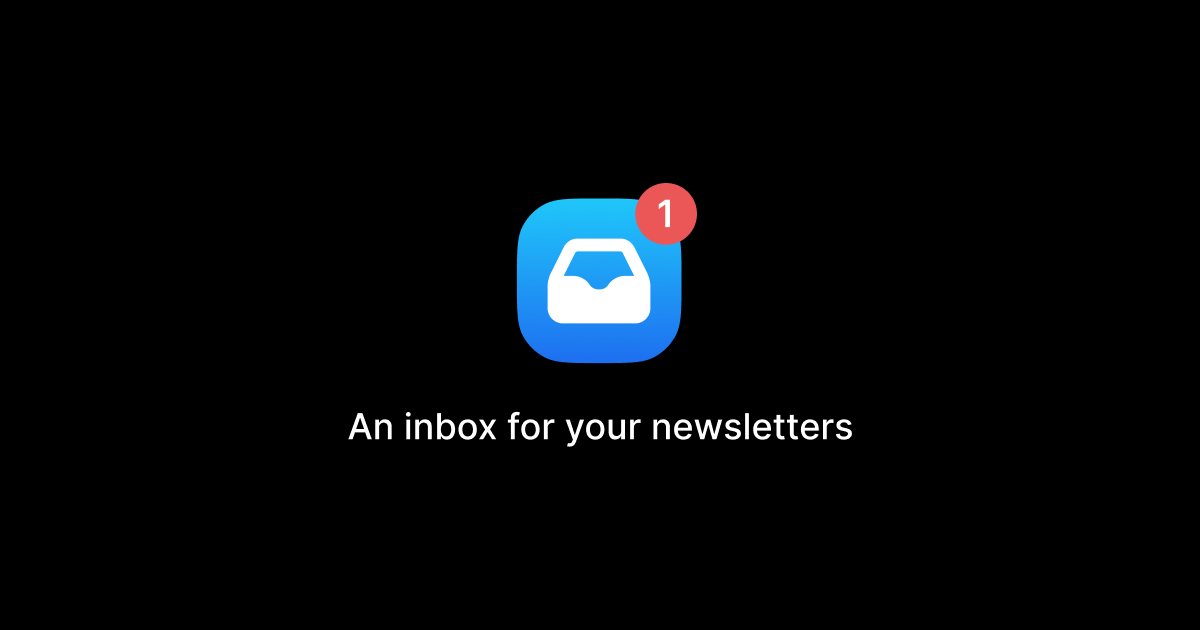 This past week, Nav and I launched the waitlist for Letters, an inbox for your newsletters. Letters started with a simple idea: an app made just for your newsletters paired with an email address to declutter your inbox.
We've been building and testing it over the past few weeks and it's coming along nicely. We've got the basics down: receiving emails to a custom address, sending push notifications when you receive a newsletter, and viewing newsletters in the app. We're currently focused on the signup experience using Sign in with Apple.
The cool part is that you won't need to change your behavior when subscribing to newsletters, just use your Letters email address, and it works with all email-based newsletters.
We're starting small and will iterate based on your feedback. Look out for a beta in the coming weeks. Sign up for early access.
---
Apple betas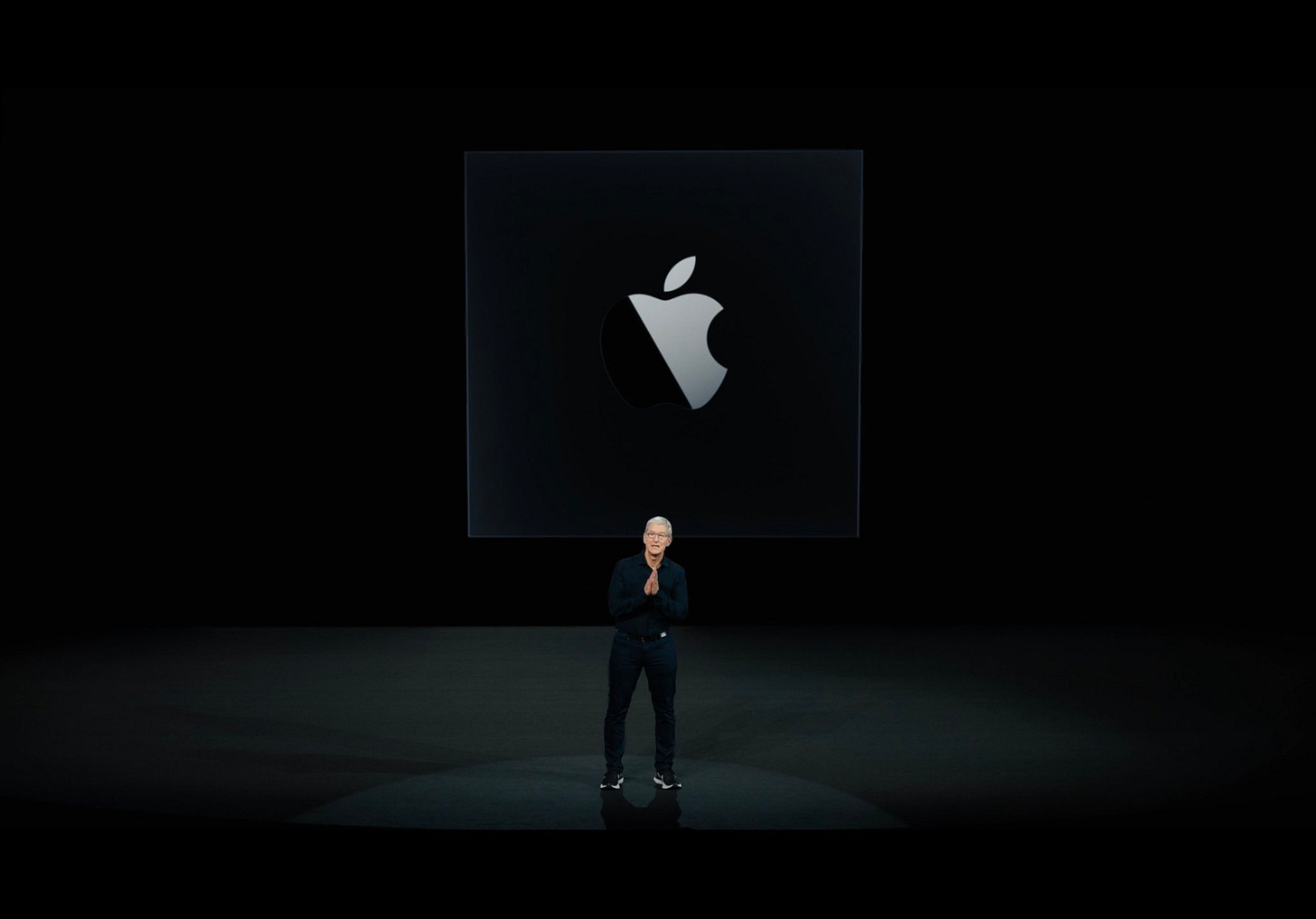 I'm the type of person that puts all of the developer betas on my primary devices day one 😬
iOS 14
So far so smooth. I'm always most interested in the UI changes to see where Apple is evolving their visual design. Nothing stands out too much yet.
I've been playing with Widgets which makes for a really great way to mix up your home screen with glanceable bits of info. The experience is fun and easy and fits right into how you're used to moving around your app icons.
No crashes or anything that appears to be broken yet. 🤞
macOS Big Sur
This beta is also smooth so far. I dig the new visual style, it's fresh yet familiar. I'm seeing the convergence with Big Sur taking hints from iOS & iPadOS more and more.
iOS 7 was the first Apple OS to go flat, and macOS followed. This time, macOS is taking a turn in a new direction first. I wonder if iOS will follow? 🤔
watchOS 7
First impressions: they've sped up the animation speeds dramatically to make the Watch feel much, much faster. 👏
---
lil widgets
As soon as I got my hands on Xcode 12, I knew the first thing I wanted to try was making a widget for lil weather. It was really quick and easy to do. The widget is just another target in your project, much like a Watch app extension. I literally copied over some Watch app code to the widget.
Widgets are entirely SwiftUI, and you can support multiple of them in one app. They come in small, medium, and large sizes to be placed on your home screen. I'm still wrapping my head around the API to determine the intervals at which your widget updates, but you can define certain times when your widget should fetch new content. You're also required to provide a placeholder SwiftUI view when your widget hasn't loaded yet.
I'm considering all of the lil apps that make sense to have widgets. I've got lil weather and lil news working so far. Imagine a home screen full of lil widgets. Now that's the real lil OS.
---
I published iOS 14 Widgets & App Clips components to the Figma community so you can easily mock up your own.
Check out the latest Recreate post: Recreate the Tinder home screen