I build my ideas #10 - 08/23/20
14 days of Airport, building a community, lil hardware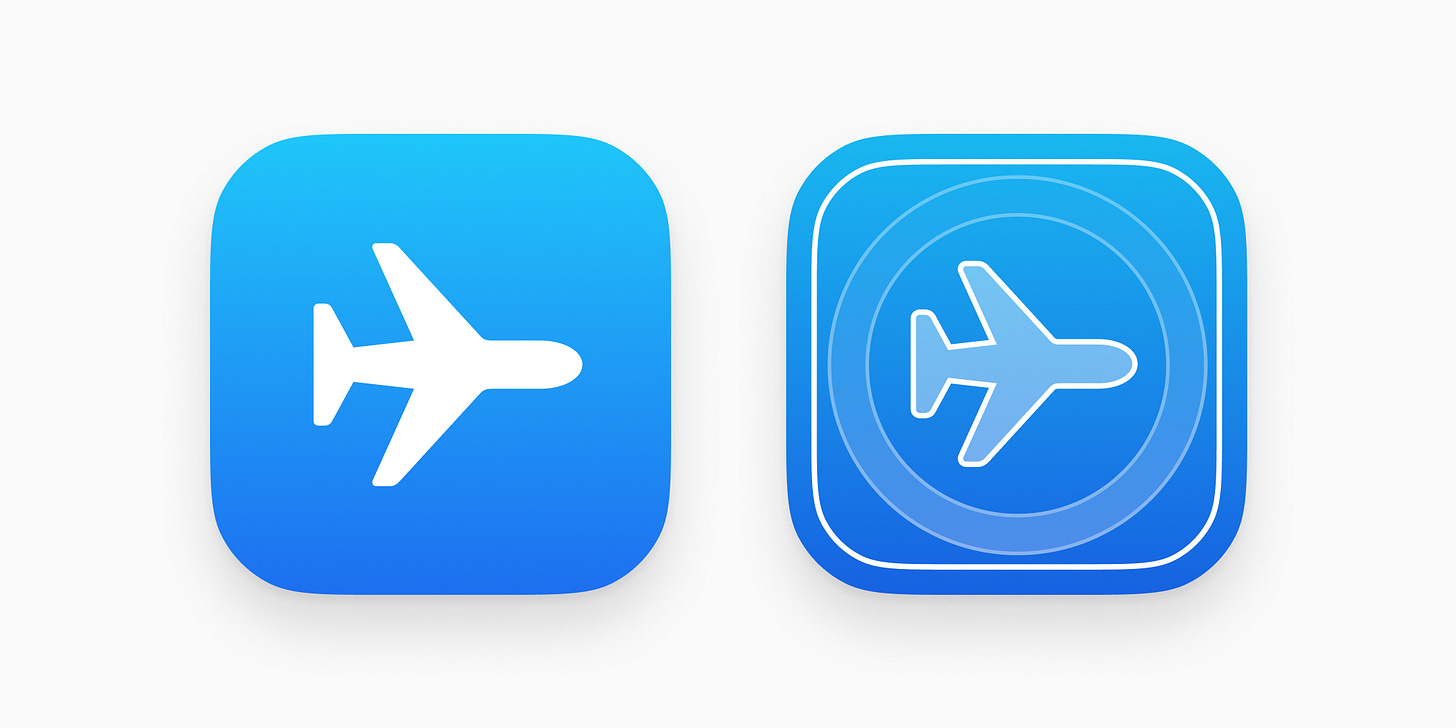 ---
14 days of Airport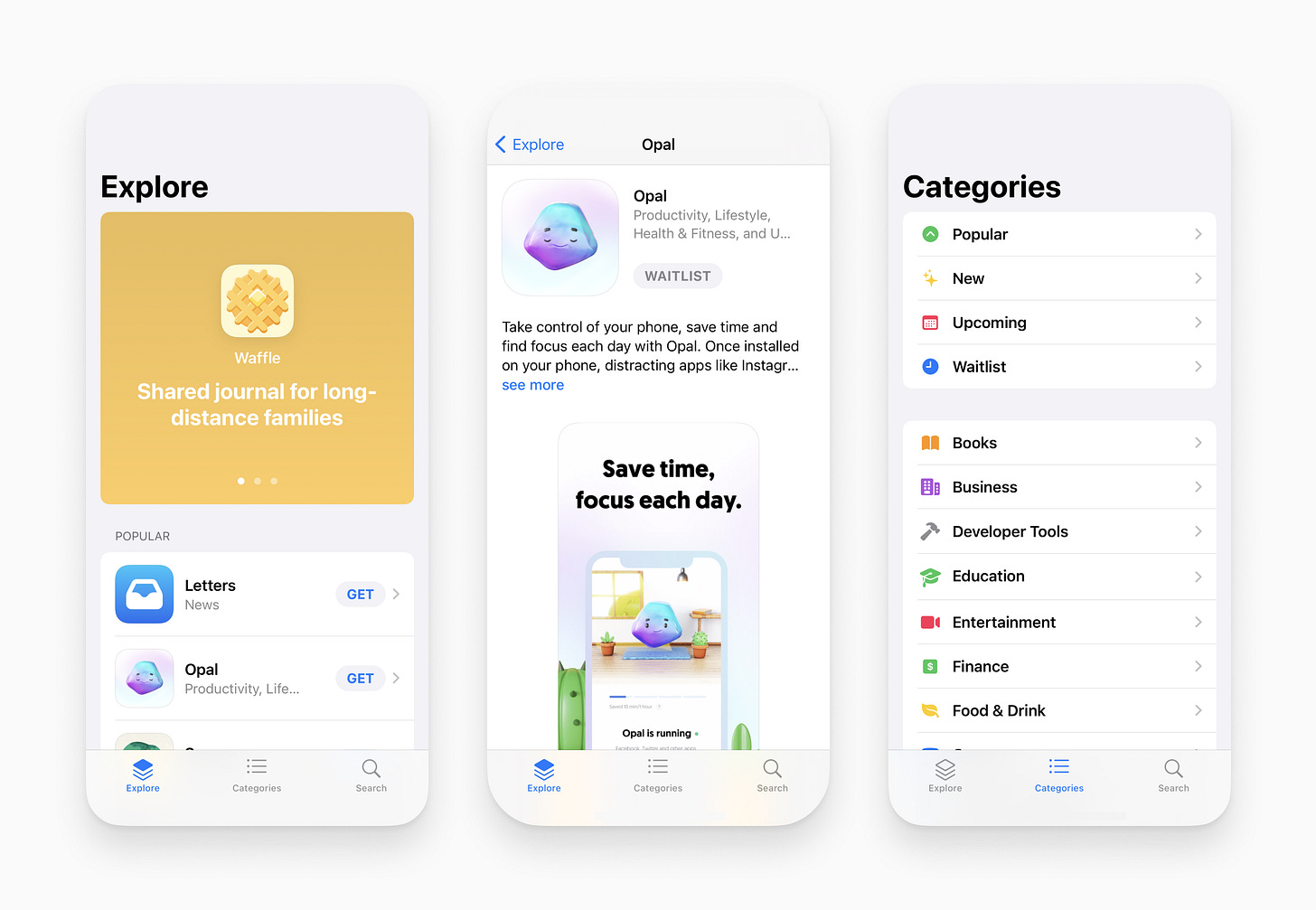 Airport is the TestFlight App Store. It's a way to discover new apps not yet released on the App Store, and for developers to get their apps in front of testers for feedback.
It's only been 14 days since it launched on TestFlight, and Sidd and I have felt nothing but love from the reception and feedback we've gotten.
Here's a look at what we've been up to on nights and weekends:
Since launch:
📲 Over 300 apps
👥 12,000+ joined the waitlist
👀 Over 300,000 app views
For testers:
❤️ Save apps for later
📝 Curated groups of apps
For developers:
🎛 A developer portal
📬 A new way to update your app
👥 Developer profiles
---
Airport for web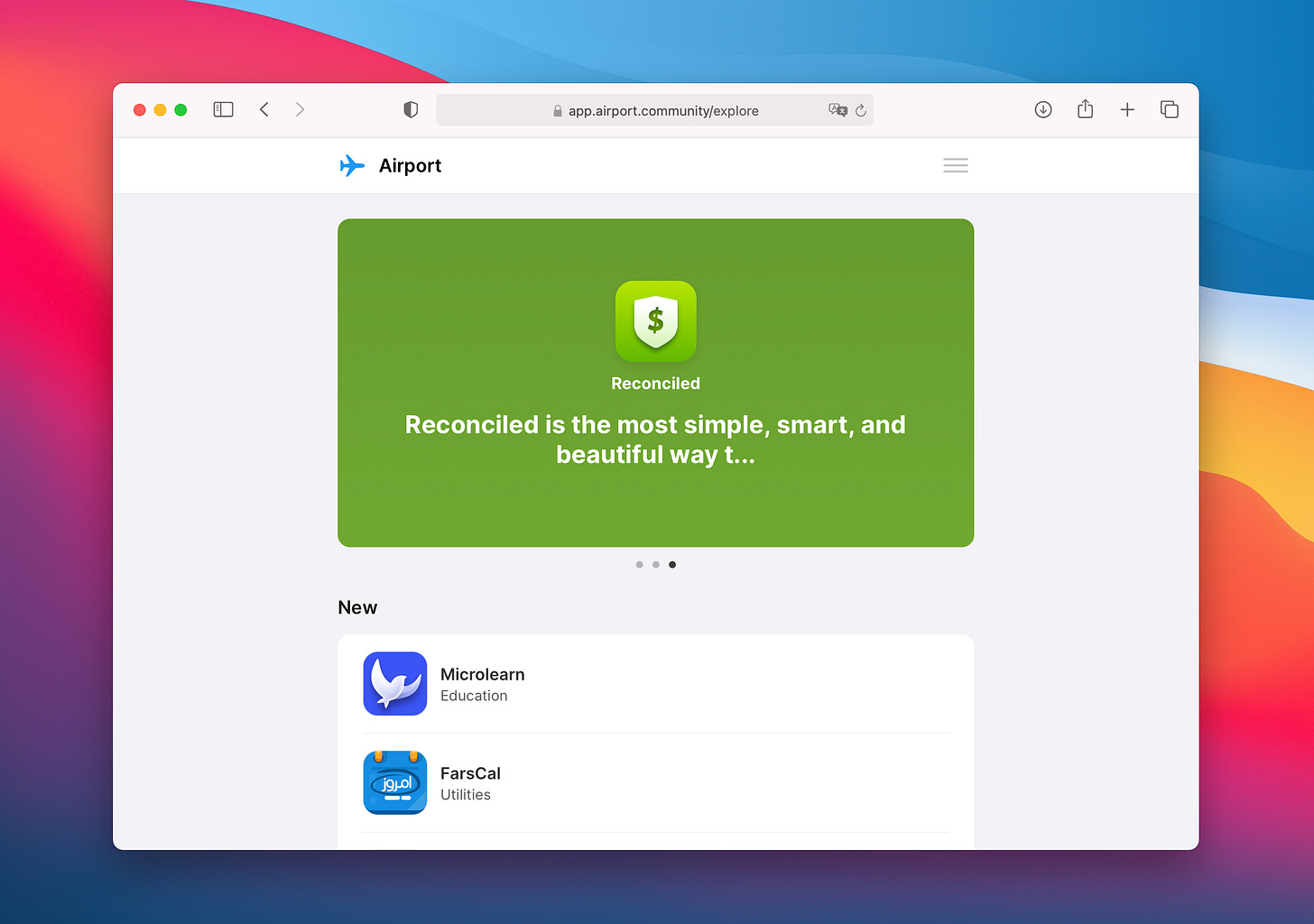 We wanted a fallback in the event that Apple removes our app from TestFlight. Airport for web was the perfect opportunity to create a platform that resembles the app for use on desktop and mobile to browse apps. Thank you to Sidd for your help.
We had fun building an experience as we monitor the scale to allow entry into Airport for web if you already have the app or a code to enter. "Scan your boarding pass" from the iOS app to magically unlock the web.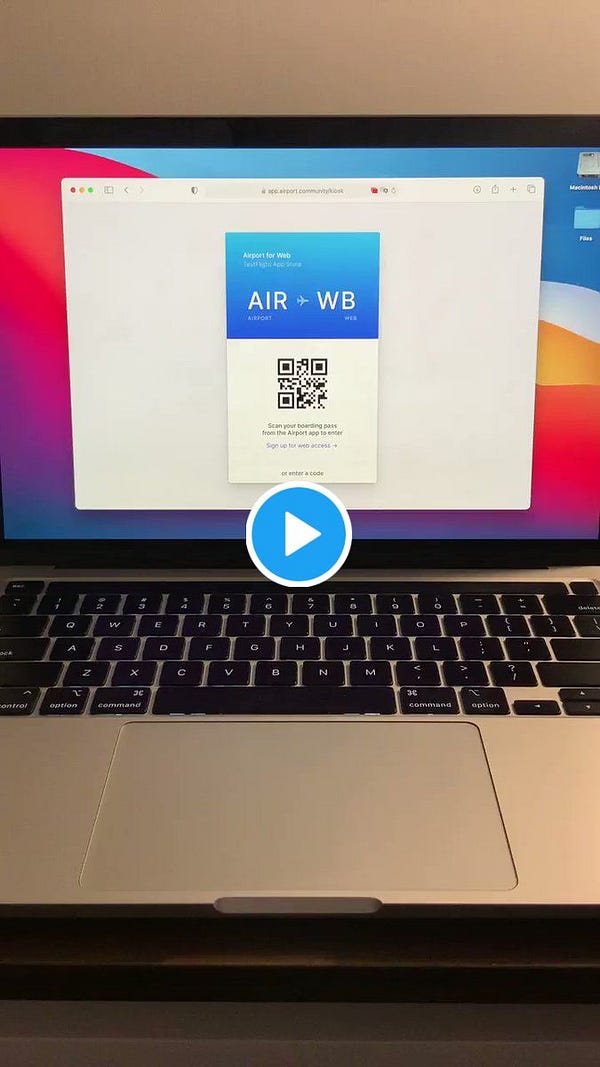 Developer profiles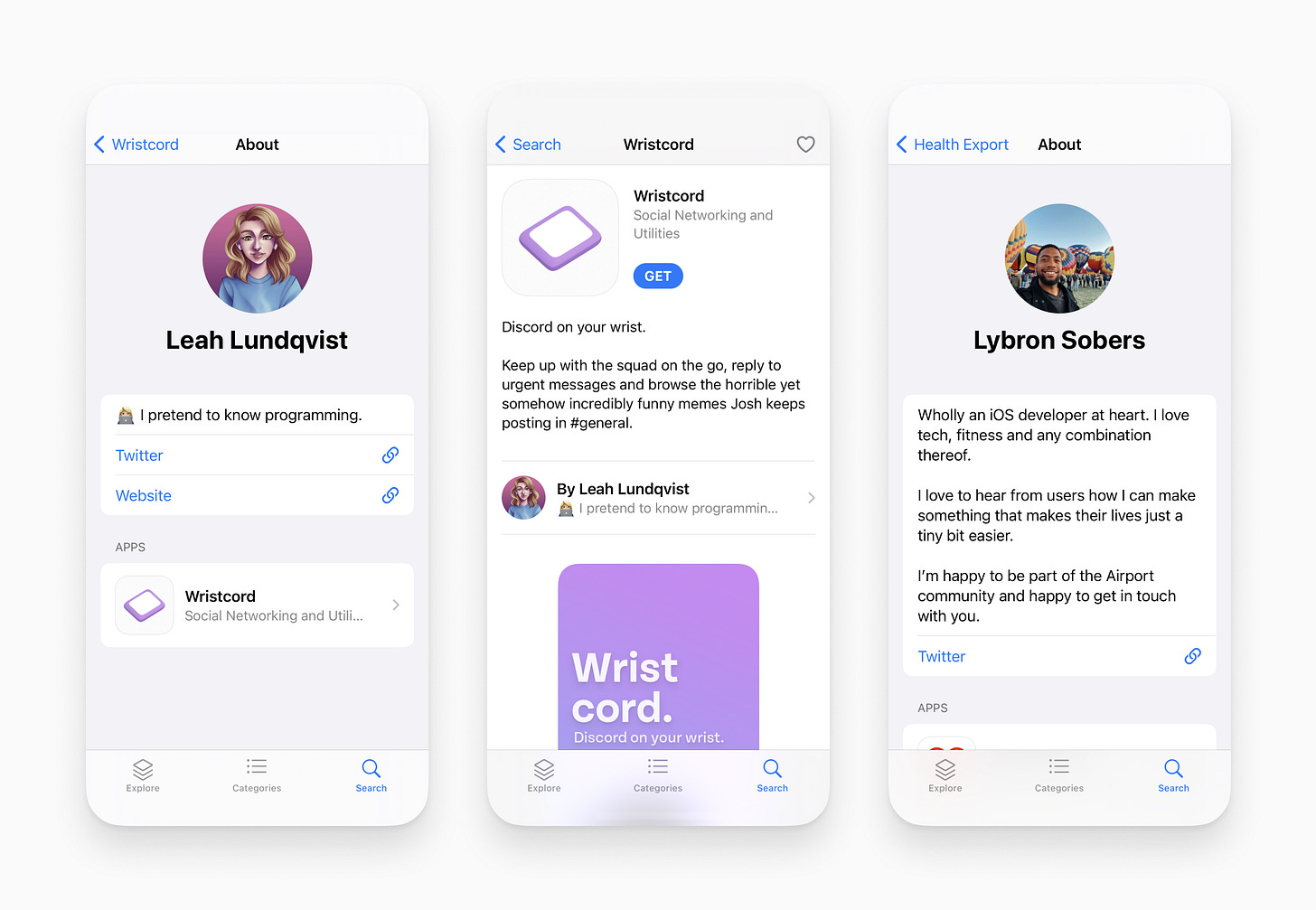 The developers behind the apps on Airport are what keep the content fresh and the community thriving. We wanted to give them the opportunity to highlight themselves alongside their apps.
See who made the apps you love on the app detail page. Learn more about an app developer by tapping on them to view their bio, visit their website or Twitter, and view their apps.
iPad support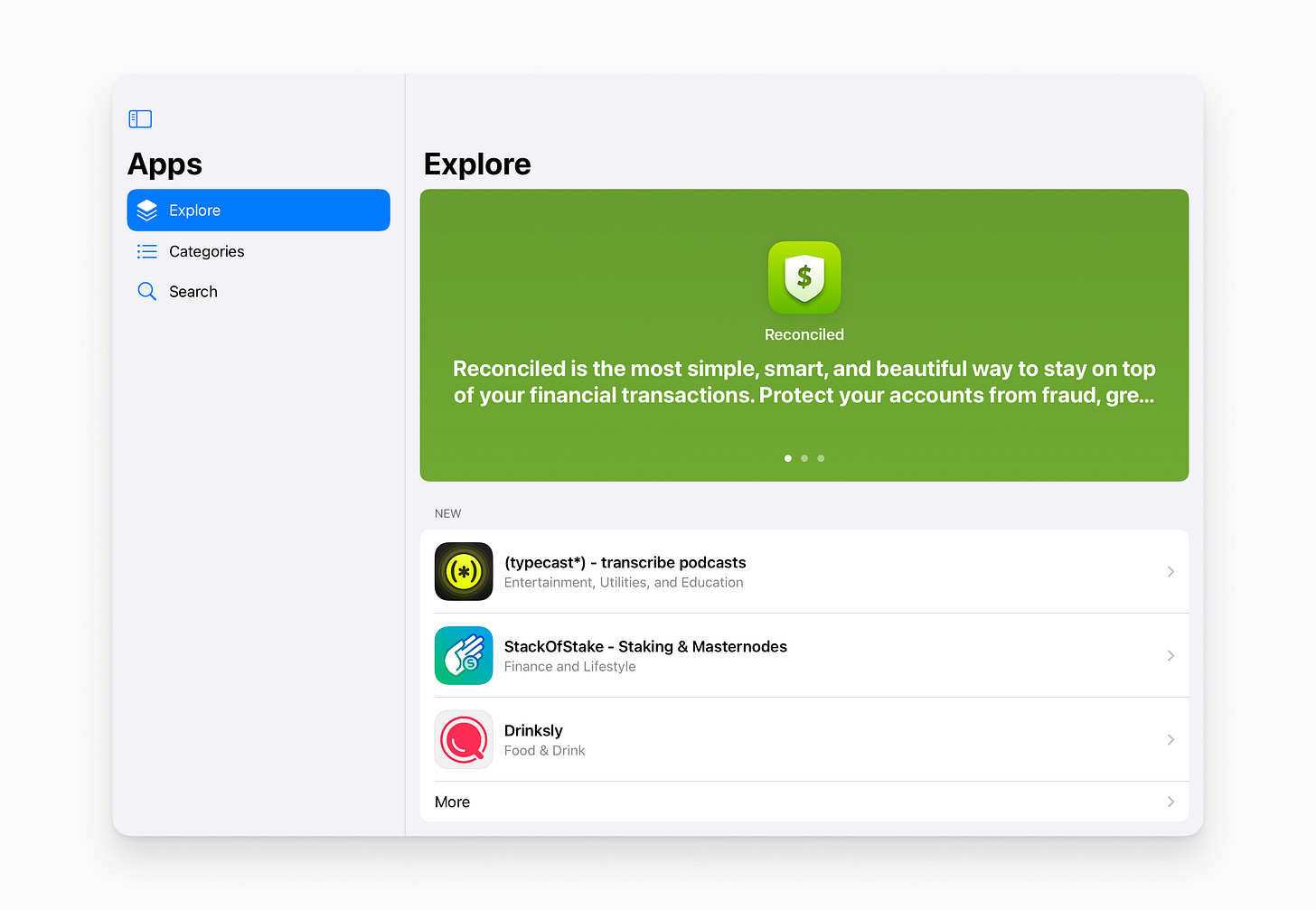 We initially launched without full iPad support due to some Xcode 12 beta issues. We've since adopted full iPad support for Airport with the same experience you get on iPhone but using the new iOS 14 sidebar to navigate the app.
---
The community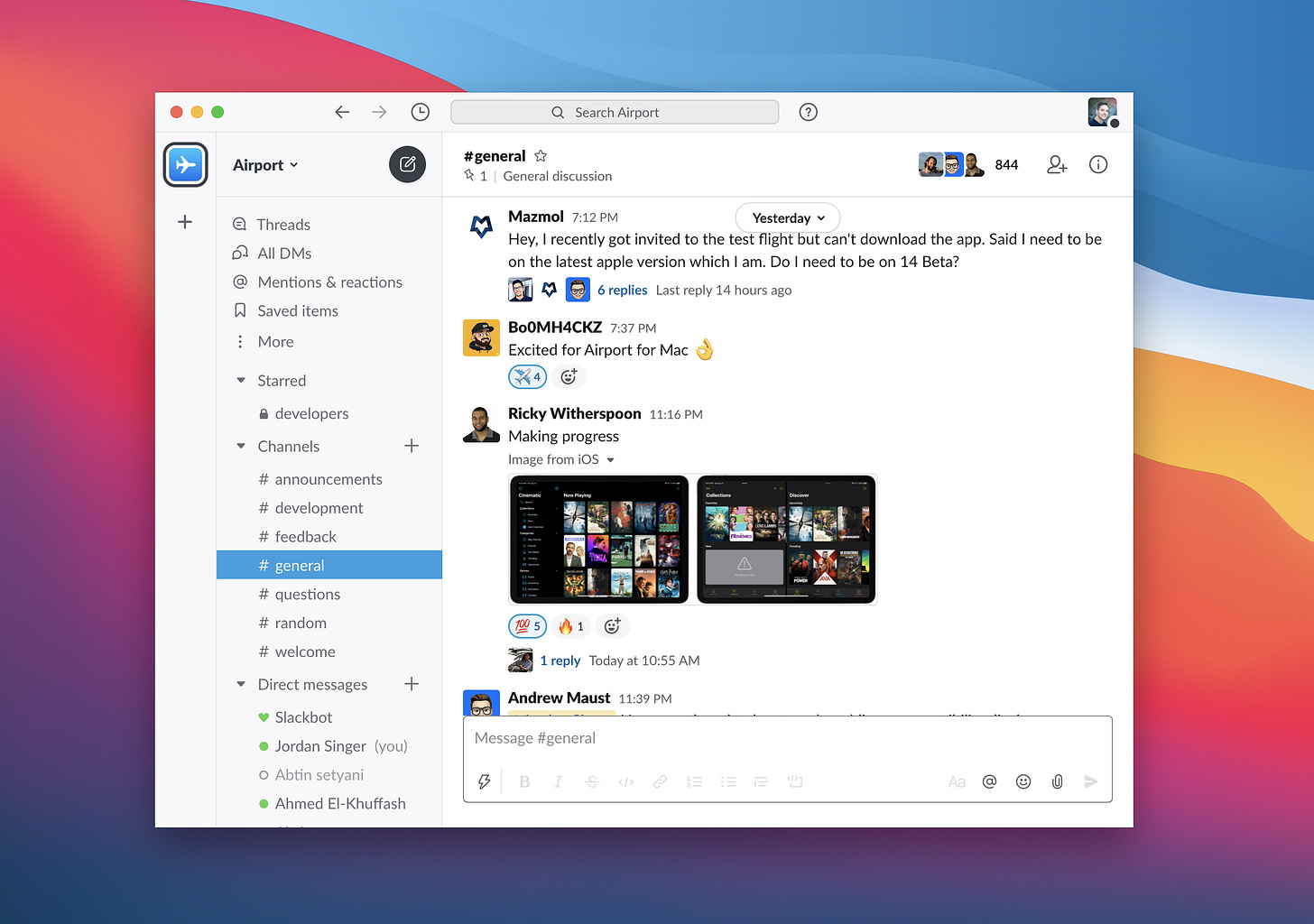 The community that we've built around Airport is what's most special. The opportunity we've gotten to bring developers, testers, and those generally interested in apps and app development together has been wonderful.
Everyone is helpful, generous, caring, innovative, and exciting. The future is really bright.
We created a Slack group to bring everyone together. It's great to be in direct touch with the developers of the apps on Airport, and the testers who are using Airport everyday.
---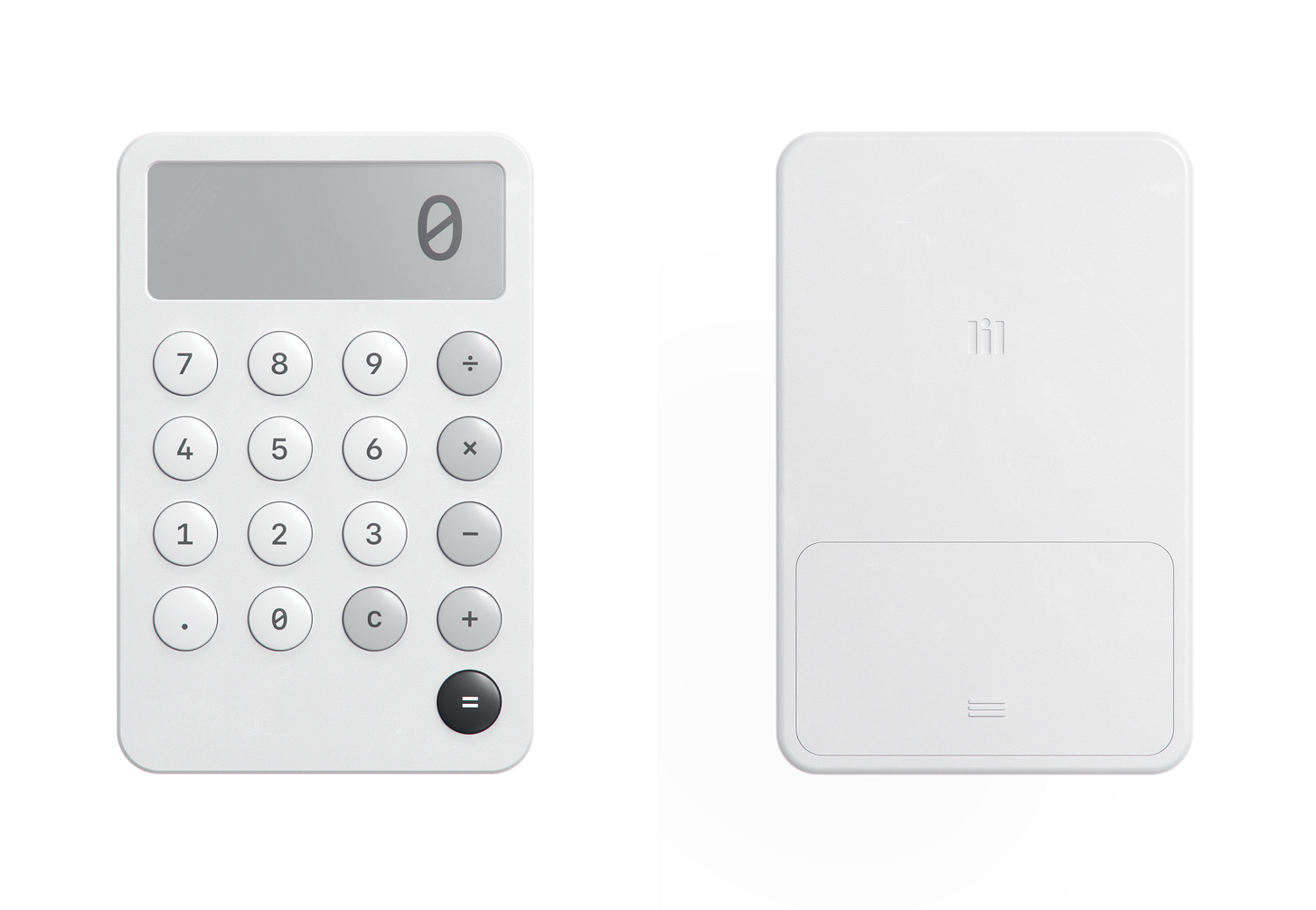 When thinking about what the next lil app would be, I was a bit stuck. I've got a handful of utility-based lil apps out there, and it's not quite obvious to me what others I'd like to build.
This led me down the path of imagining "what if lil software made lil hardware?"
The first app that came to mind that could also be a physical object was lil calculator.
I had the pleasure of working with Fahredin Kosumi on the 3D rendering to bring the concept to life. ✨ Look out for more lil hardware concepts soon.
---
I appeared in Protocol: TestFlight forever: Developers are building a better world outside the App Store
I made an experimental GPT-3 × Figma plugin that describes your design to you